​​​​​​Knowing how to reach your destination
starts with knowing where you are right now.​​​
​​​​​​Knowing how to reach your destination
starts with knowing where you are right now.​​​
Business and Personal
Full Charge Bookkeeping
Reports and Online File Backup
QuickBooks Clean-Up
QuickBooks Training
Budget & Cash Flow
QuickBooks Desktop (PC)
QuickBooks Online
QuickBooks Mac*
SELECTED REPORTS
At a minimum, these reports should be reviewed for accuracy monthly.
A company's P&L reflects the company's Gross Revenues less Cost of Goods Sold and Expenses to show Net Profit for a given period.
A company's Balance Sheet reflects the company's assets, liabilities, and capital at a given point in time.
Accounts Payable/Receivable
Reflects Income that has been billed but not yet received and Bills received but not yet paid.
OUR PROCESS – WHAT TO EXPECT
Consultation – In Person Or By Phone
Scope Of Work
Data Gathering
Systems Review and/or Set-Up
Data & Records Clean-Up
Data Management & Reconciling
Monthly Review & Discussion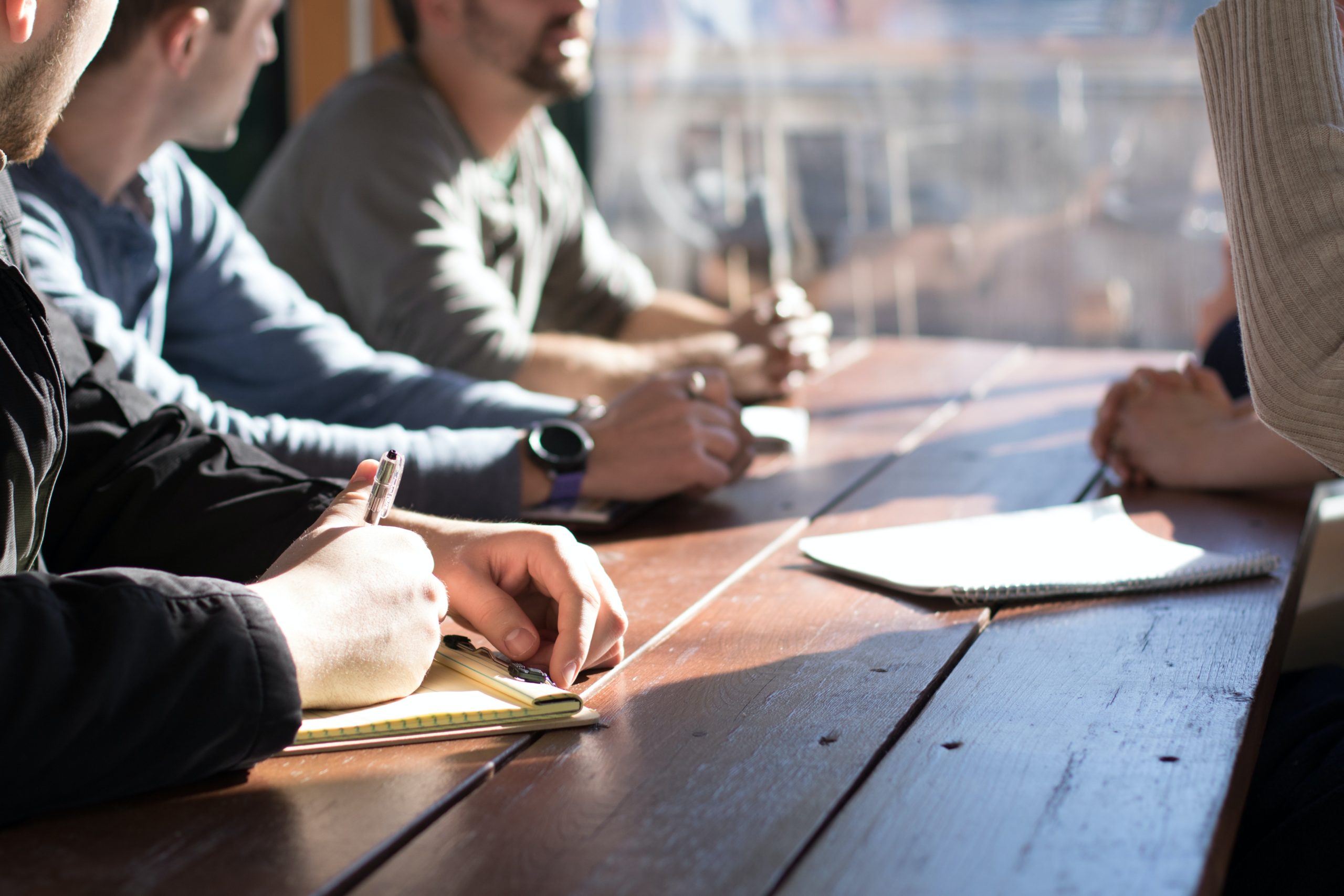 MH Consulting, founded in 2007, has grown to a team of eight bookkeeping professionals that focus on a wide range of businesses around the US. We help our clients succeed in reaching their financial goals by asking lots of questions from the start, and maintaining excellent communication.
We solve problems for our clients. Whether its ensuring they have accurate records so that they can efficiently have their taxes prepared, training an employee how to properly use QuickBooks, suggesting best practices or assisting with 3rd party software that may make our clients' lives easier, we're here to make suggestions to help you get the most out of your numbers.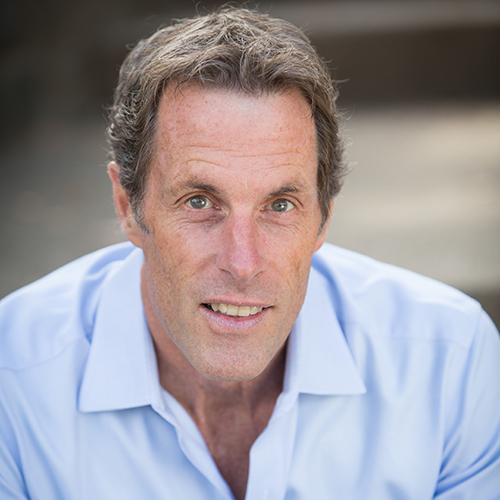 M H Consulting & Bookkeeping
1536 Indian Valley Road
Novato, CA 94947
415-320-2164
mike@mhbookkeeping.com